Visit My shop here: https://www.mydoterra.com/emilypfraser/#/
What is a Wellness Lifestyle?
What does it mean to be well? Wellness is not simply the absence of disease, but feeling good and enjoying one's life. How you feel physically, mentally and emotionally, determines the state of your overall well-being. A wellness lifestyle focuses on education, self awareness, and prevention.
Why oils? Plant remedies, known as essential oils, have been used throughout the world for millenia and are one of nature's most powerful support tools available to help facilitate the body's natural healing process. The practical applications of certified pure essential oils include cleaning, cooking, skin care, pet care, air enhancement, and emotional and physical support. The very term Aromatherapy was derived from the fact that essential oils are, by nature, aromatic. Their aromas can elicit powerful physiologic, mental, and emotional responses.
I've learned through working with a variety of oils... NOT ALL ESSENTIAL OILS ARE CREATED EQUAL!
Sourcing, quality and testing are of utmost importance when choosing an essential oil to use therapeutically. I have researched and educated myself on the topic, and choose doTERRA because of the their commitment to quality and the way they are impacting the globe in some amazingly positive ways. I love my doTERRA family!
If you'd like to learn more about the life enhancing benefits of essential oils let's set up a meeting. If you are in Savannah we can meet live, and if you're out of town we can meet via Skype! Also, if you'd like to gather some friends I teach in home classes and have an awesome gift for my hosts! It's really fun to get together and talk about what matters and play and learn about oils. Call me (912) 596-0190 or email emspathessentials@gmail.com if you are ready to uplevel your health and want to learn more!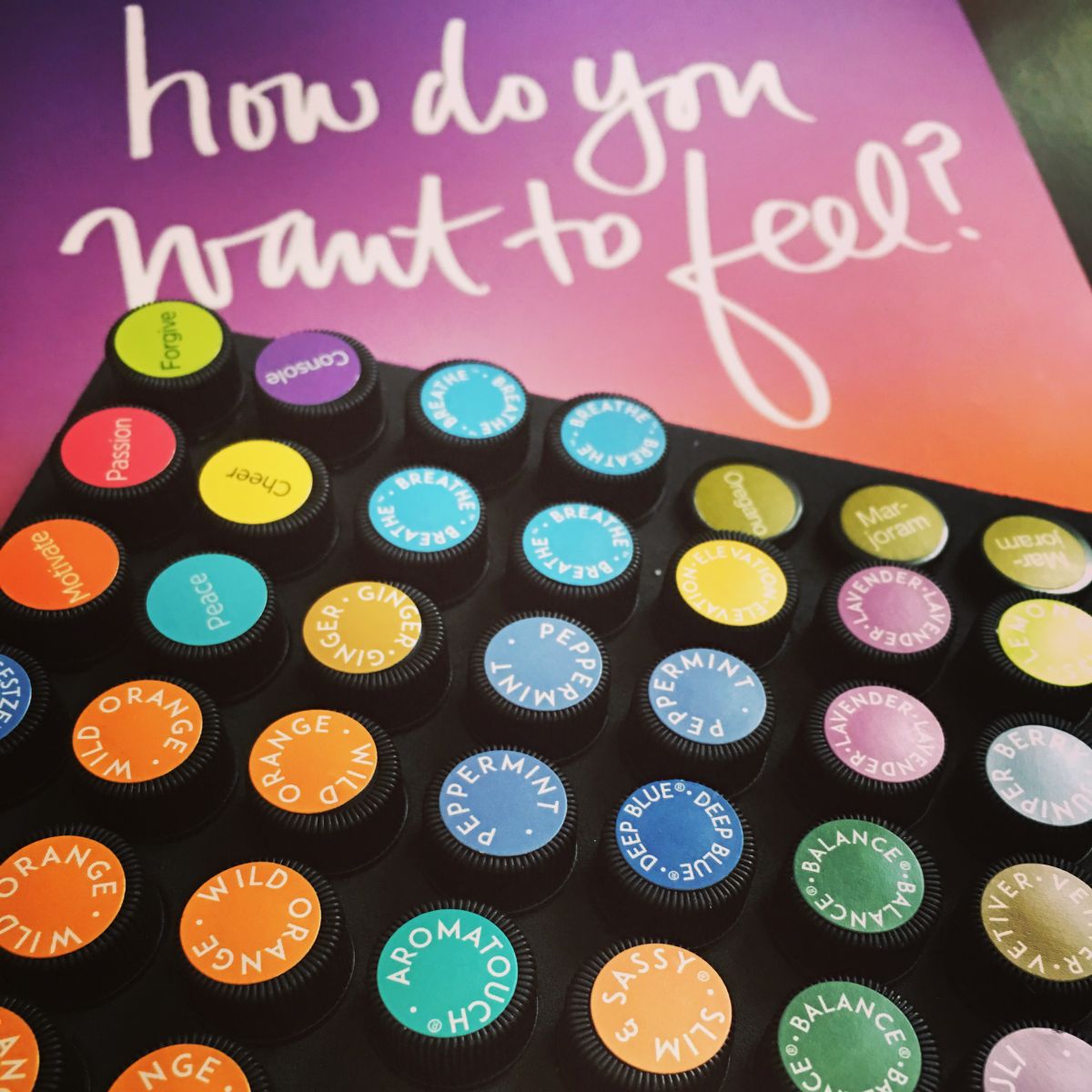 What are essential oils?
Nature's defense mechanism for plants and cells

Natural Aromatic compounds found in the seed, bark, stems, roots, flowers & other parts of the plant

Highly concentrated (50-70 times more powerful than herbs) (educate yourself before you use them!)
Why are essential oils effective?
Essential oils work at the cellular level and protect cells

Essential oils are nutrients that penetrate the cell membranes

Unique chemical structure allow oils to pass directly through the skin for immediate systemic response to topical application
Call OR Email me to discuss your wellness goals and how a regimen of pure essential oils can support your healthy lifestyle.
Warning: They WILL change your life.
emspathessentials@gmail.com
(912) 596-0190
SHOP HERE: https://www.mydoterra.com/emilypfraser/#/
"Until a man duplicates a blade of grass, Nature can laugh at his so-called scientific knowledge. Remedies from chemicals will never stand in favorable comparison with the products of Nature, the living cell of a plant, the final result of the rays of the sun, the mother of all life." ~ Thomas Alva Edison